March 5th 2019 Auction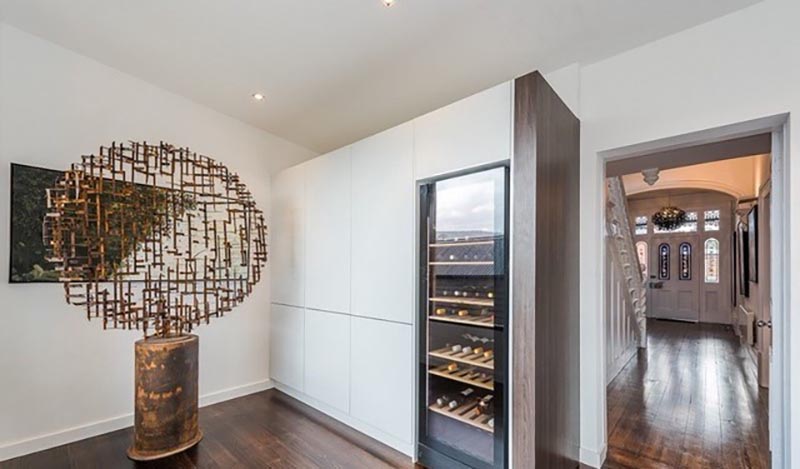 Lot 52 #
Matthew Carney (1966-2011) Australia
MC Resonance
2010
Mild steel
2400cm height including stand
Condition Excellent
Exhibited Henry Jones Art Hotel
Provenance Private Collection
Catalogue Details
Mathew Carney was a sculptor and specialized in mild steel works as well as lost wax bronze.
Matt completed a Bachelor of Fine Art UTAS in both sculpting and painting, then apprenticed himself to well-known Australian sculptor Stephen Walker as an assistant in bronze casting. During this time he completed several major public works and maintained his own studio.
The nineties found Matt in London where Richard Branson recognised the theatricality of his sculpture background and he was hired as a creative consultant to design and fit out the interiors of Branson's Voyager Club Empire.
Collections include: Arts Tasmania, Leonard Bernstein Collection NYC, Richard Branson Collection; London and private collections in America, Japan, England and Singapore.